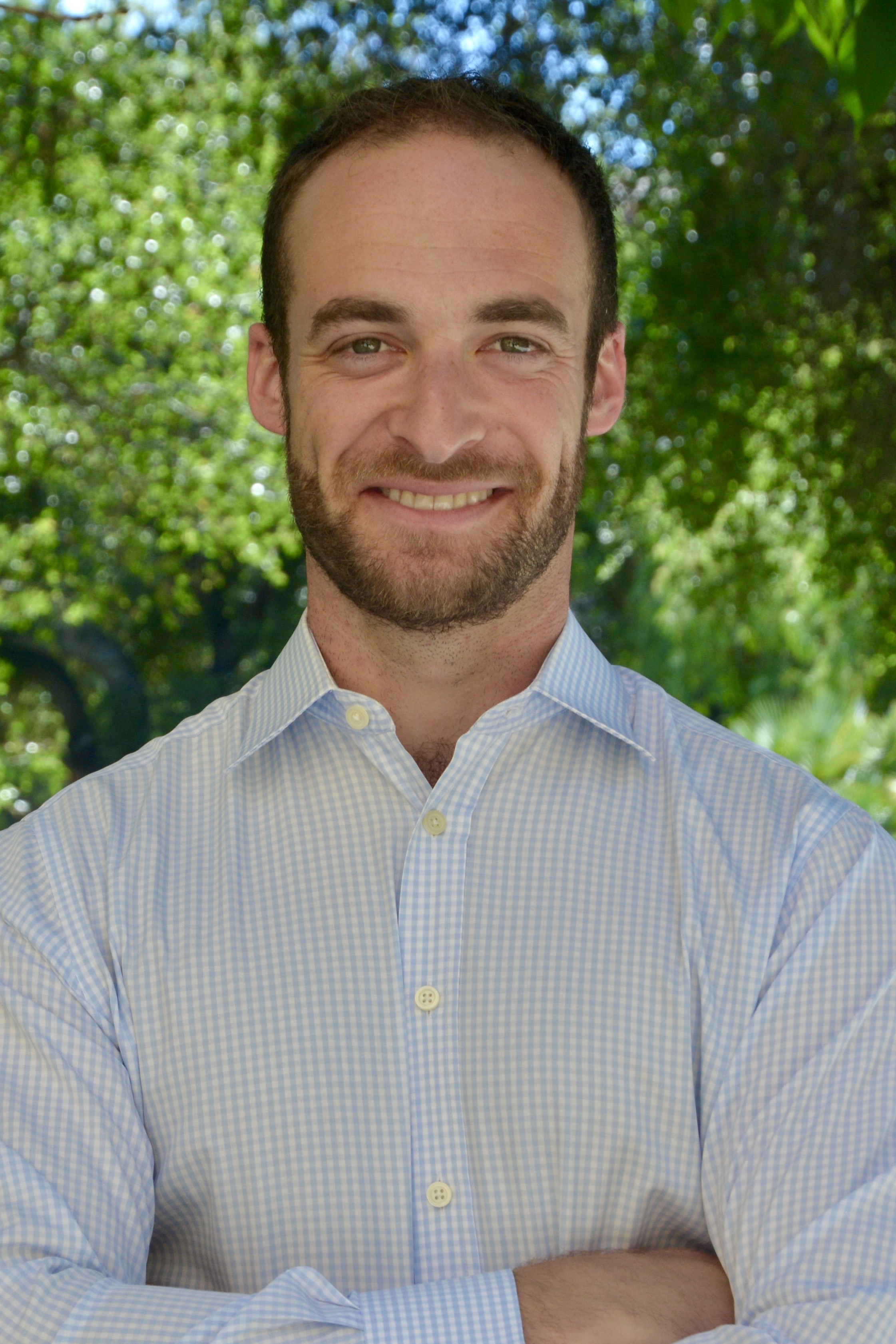 Hello, I'm Nathan.
I am an engineer turned political scientist.
In August 2020, I joined the faculty at Rochester Institute of Technology in the Department of Public Policy. My scholarly research concerns how subject-matter expertise is translated into the U.S. policymaking process. I am also the founder and managing director of CivicPulse, a nonprofit organization dedicated to sustainable, multi-collaborator surveys of local government officials in the United States.
Prior to RIT, I served in the U.S. government as a policy analyst in the White House National Economic Council, the Department of Energy's Climate Policy Office, and the California Public Utility Commission. I received a Ph.D. in Political Science from Stanford University, a Master of Science in Technology and Policy from MIT, and a Bachelor of Science in Materials Science & Engineering from the University of Pennsylvania.