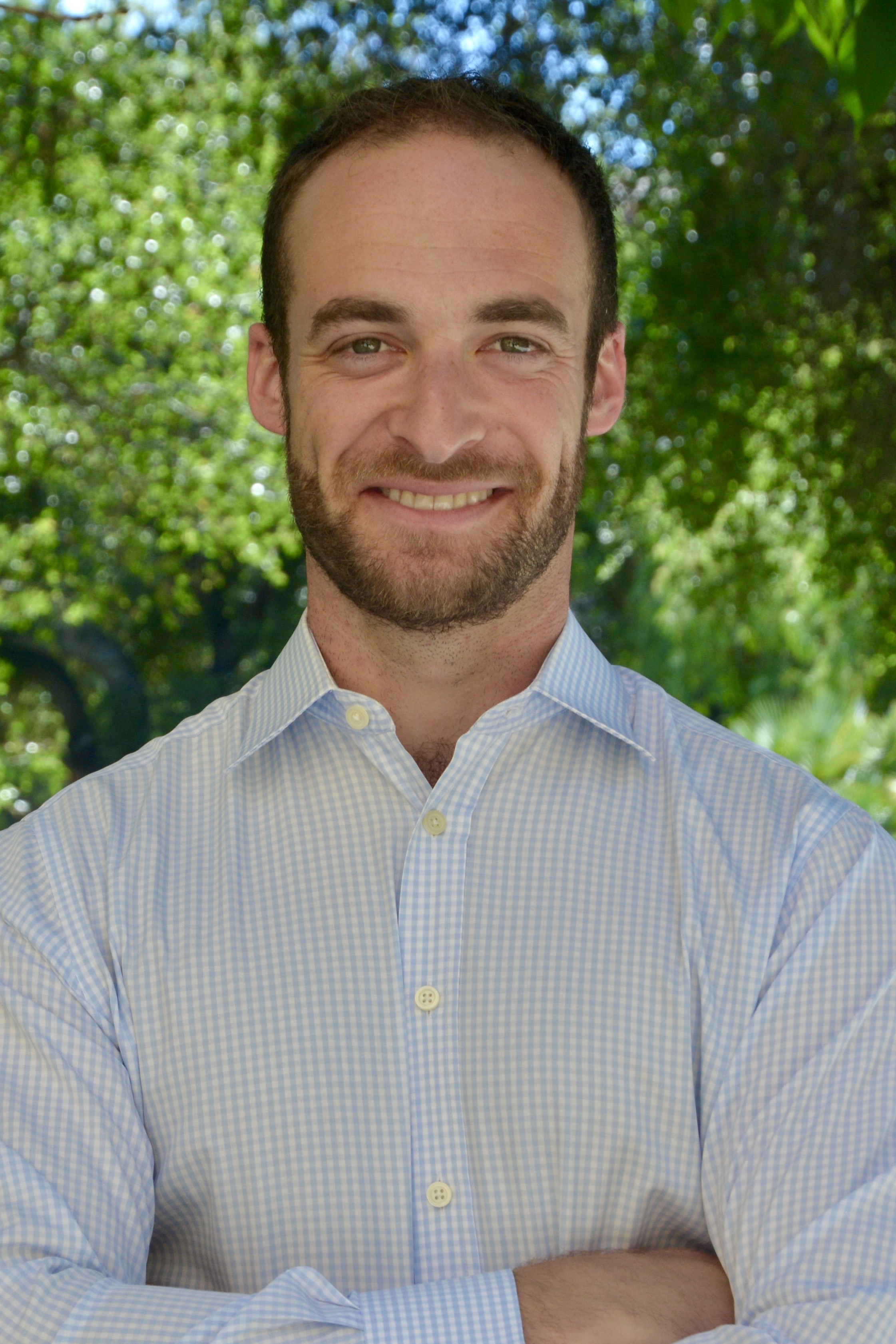 I am an engineer turned political scientist. Since 2020, I have been on faculty as an Assistant Professor at Rochester Institute of Technology in the Department of Public Policy. My research spans political science, public policy, and public administration. I am also the founder and managing director of CivicPulse, a nonprofit organization dedicated to enhancing local government through shared data, research, and benchmarks.
Prior to RIT, I served in the U.S. government as a policy analyst in the White House National Economic Council, the Department of Energy's Climate Policy Office, and the California Public Utility Commission. I received a Ph.D. in Political Science from Stanford University, a Master of Science in Technology and Policy from MIT, and a Bachelor of Science in Materials Science & Engineering from the University of Pennsylvania.
In my spare time, I like to go rollerblading with my dog, Peaches, on the streets of Rochester. It beats jogging!